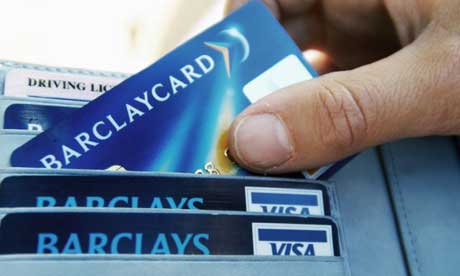 Some of the credit cards offered by banks are pointless. Others are great.

Ideally, credit cards target a specific need that a client would want to prioritize. Some clients simply want to do a little shopping, while others want to use their cards to purchase expensive gadgets or rack up frequent flier miles. These cards are also made to suit the paying capability of different types of clients. There are credit cards that are used by beginners and there are also those offered to long-time loyal clients.
Like any bank, Barclays Global and Retail Commercial Banking offers different types of credit cards that come in a range of quality.
Read More (The Best and Worst Barclays Credit Cards)