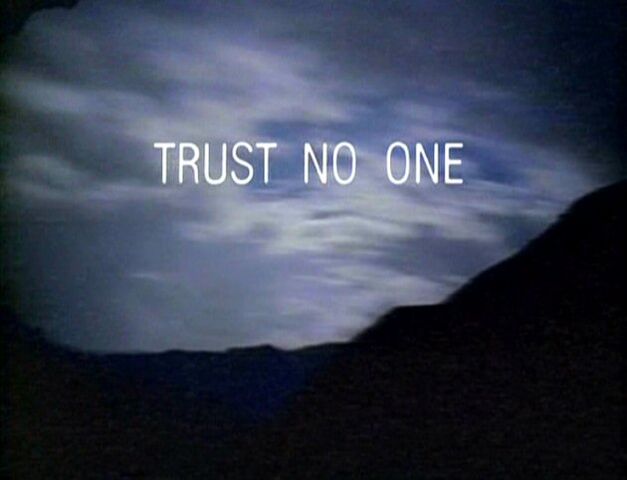 In light of recently published reports citing grey areas among card review sites and card issuers, we'd like to take this opportunity to highlight and reiterate our objective editorial policy.
Unlike other card comparison sites, we are dedicated to offering fair, honest reviews of credit cards. We think the numbers often speak for themselves: the best cards are those with the lowest rates and the best rewards.
That said, our reviews are our opinions. We do our best to ensure our information is accurate and up-to-date, but since the rates and offers from credit card companies change frequently, please always confirm terms and conditions before applying for a new card.
Read More (Can Credit Card Comparison Sites Be Trusted?)